ExtremeVital.com
You can use product names, manufacturer names, keywords...
Product

description

DEVOLD® BREEZE are soft and lightweight garments from 100% extra fine Total Easy Care merino wool. Devold Breeze is developed for conditions when you need a light and highly breathable garment that also regulates your body temperature. The garments have a cooling effect when it is warm, and feels warm to the skin if the temperature drops. Due to its extremely soft fibres, Devold Breeze is also ideal for those who are sensitive to wool.

Features:
100 % natural 
100 % comfort 
Extremely soft fibres
Flatlock seams
Bodyfit cut
Suitable for sensitive skin
Material: 100 % Ultra lightweight 150 gr/m2 merinoull
Reviews
(2)
Reviews
B. K., Dobrova, 02/09/2023 20:03:15:

Rating:

Udobne merino gate za dolge turno-smučarske ture. Moja jih ima zelo rada.

R. G., Šmarje, 10/14/2022 17:14:35:

Rating:

Zelo prijetne, točno takšne kot so opisane. Primerne tudi za poletne dni.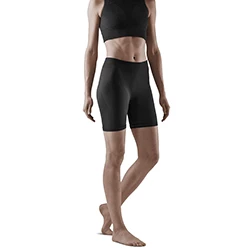 CEP
Underpants Cold Weather Base black women's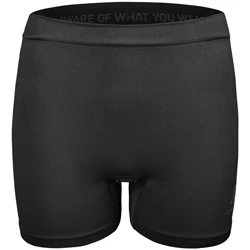 Odlo
Boxer Performance Light Eco black women's