ExtremeVital.com
You can use product names, manufacturer names, keywords...
About us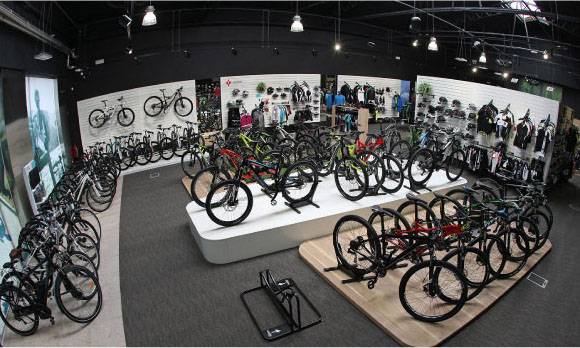 About Us
PR d. o. o. company which stands behind Extreme Vital stores was officially registered in 1997. Since the beginning, our main goals are to offer top quality products, to establish a rewarding and friendly working environment for our employees, and to offer highly competent support to our customers.
Our company has been steadily growing for 25 years. Each year, the family of Extreme Vital supporters grow. Once a small business has evolved into a company with over 70 employees.
We currently run 5 stores:
two in Ljubljana;
one in Škofja Loka;
one in Radovljica;
one in Maribor;
Our website www.extremevital.com hosts Slovenia's largest dedicated sport online store.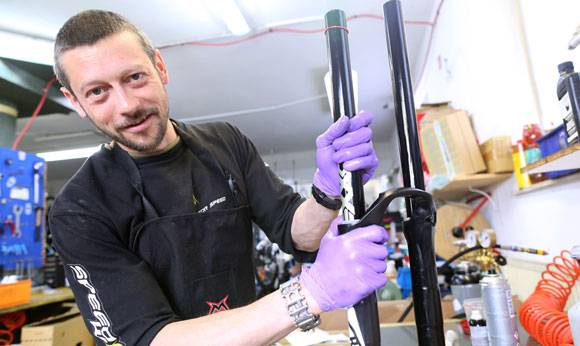 Pro Level Bike and Ski Workshop
Extreme Vital bike mechanics and ski tuners follow the highest standards when taking care of your equipment. We are always in contact with the latest trends in equipment maintenance. Because we only use the best tools and materials, we guarantee that your bike or skis will always be perfectly ready for new days of pure joy and adrenaline.
During the summer, we dedicate ourselves to mountain, road and urban bikes of all sorts of brands and ages. We are the official reseller of Fox and RockShox suspension products.
At Extreme Vital, winter is all about skis and snowboards. We use hand tuning or machines for smooth and fast gliding surfaces, and sharp edges. Tell us your riding preferences and we will be happy to help you put them into practice.
Experienced Team Making the Best Gear Available
Members of Extreme Vital crew are passionate about our sports. Our offer consists only of products that have earned our trust through many years of serious use. Believe us, we have tried all sorts of equipment and we are happy to let you know – we really do offer only top quality gear.
We have carefully shaped a broad selection of global cycling, running, and sport apparel brands. Casual urban wear will make you feel right in the middle of your favorite action while sitting at your office desk.
We care for those who prefer winter by offering top level skis, snowboards, accessories and clothing. Custom ski boot shaping and fine adjustment of your skis and bindings will make your skiing comfortable and under control.
Extreme Vital imports and offers the complete portfolio of Thule racks.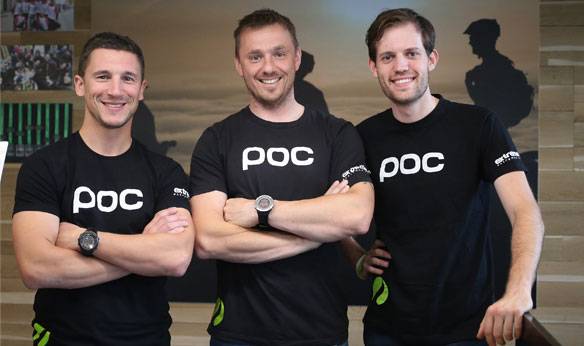 We are here for you
Come visit us!
We share the same passion for sport. To discuss and to find the optimal selection of equipment for your next summer or winter adventure is what we are best at.
Our mission is to ensure that your time spent outside is full of endless joy. Let's hit the trails and slopes together!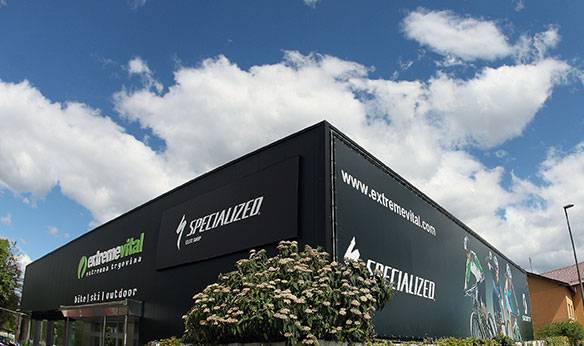 Basic company data:
PR, šport in trgovina, d.o.o.
Puštal 101, 4220 Škofja Loka
VAT ID: SI18910475
Business Registration Number: 1199242000
Registrating authority: Okrozno sodisce Kranj
Directory number: 10604500