ExtremeVital.com
You can use product names, manufacturer names, keywords...
Ratings, reviews and suggestions
Take part in the community
Here at ExtremeVital we appreciate genuine contact with our customers and would therefore like to offer you as many valuable ways of participating in the community of ExtremeVital users as possible.
One way of taking part is voicing your opinions about the products we sell, where you, the users share your opinions, based on your own experience with the items.
Assessing the products you have purchased, or had the opportunity to try out, has proven the most effective. You can give a product 1 to 5 stars, as a general assessment of its characteristics or quality. It is even better if you take time and write a review of an item, based on your own experience, where you compliment on its good features and criticize any weaknesses. In this way you offer valuable help to other users, the potential customers, who will make the right decision more easily and choose the item best suited for their needs, based on your opinion.
Our moderators constantly strive to present our products as reliably as possible, but your opinion will undoubtedly further facilitate the decision for, or against the purchase of a certain product.
Any registered user of our web page can write and submit a product review. The submission has to be reviewed by our moderator who decides whether or not to publish it. Opinions, containing insults, hate speech and similar inappropriate content, will not be published.
Your opinions and those of other users will therefore contribute to a greater quality of our product selection, as we will adapt our product range according to your experience – eliminating inferior products, while finding and offering better ones, to which we are constantly striving.
New!
From now on ExtremeVital rewards you for submitting your opinions! By purchasing items in our stores or online shop, in most cases you gain the right for a reward by submitting opinion for these items.
How to submit your opinion:
After purchasing at one of our stores or in the online shop, you will receive an invitation to your registered email address, to submit your opinion. This email will contain a link to the entry page, where you will enter your opinion and grade the product on the scale from 1 to 5, then click the button "Confirm".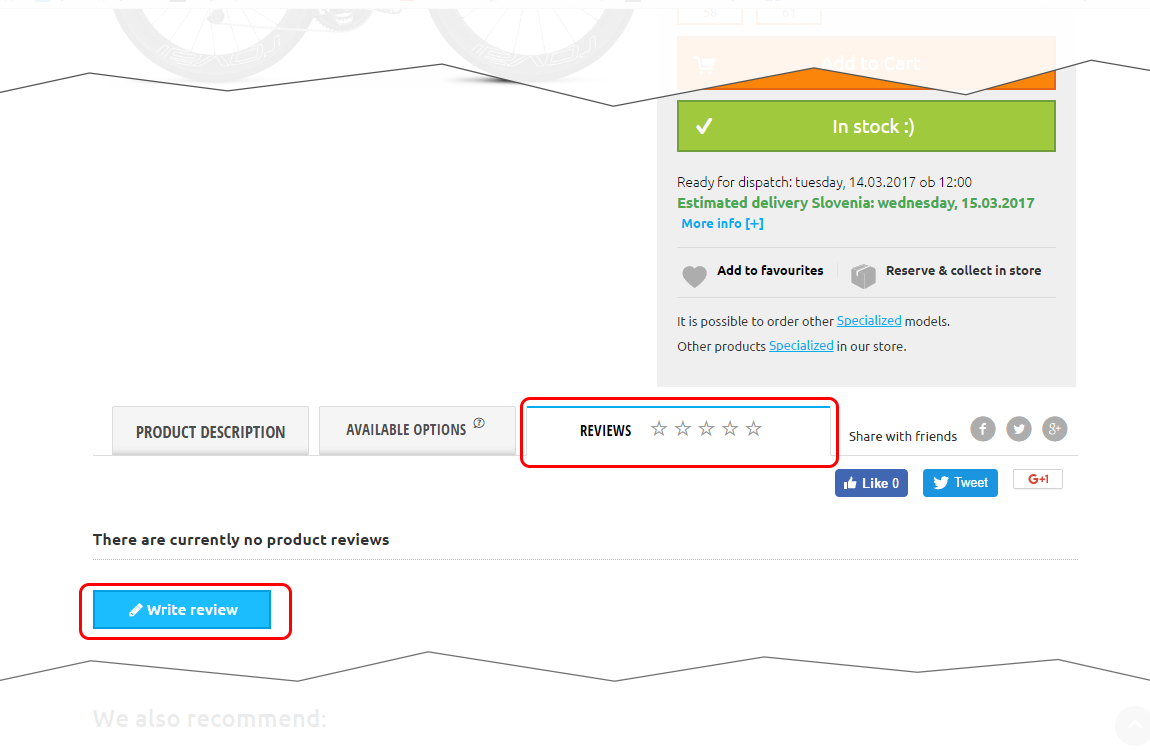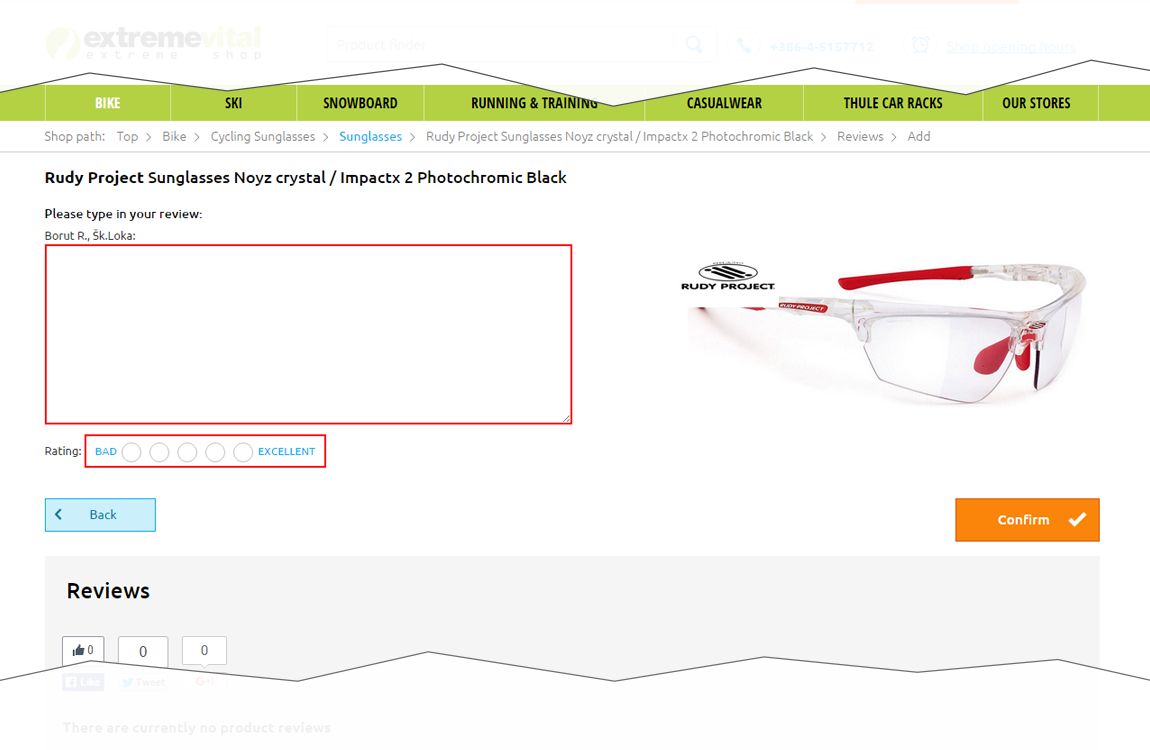 Your review will now appear on the list of your submitted opinions (pink box). To prevent abuse, it must be approved by the website moderator, who is at this moment already notified, and will review and approve your entry as soon as possible.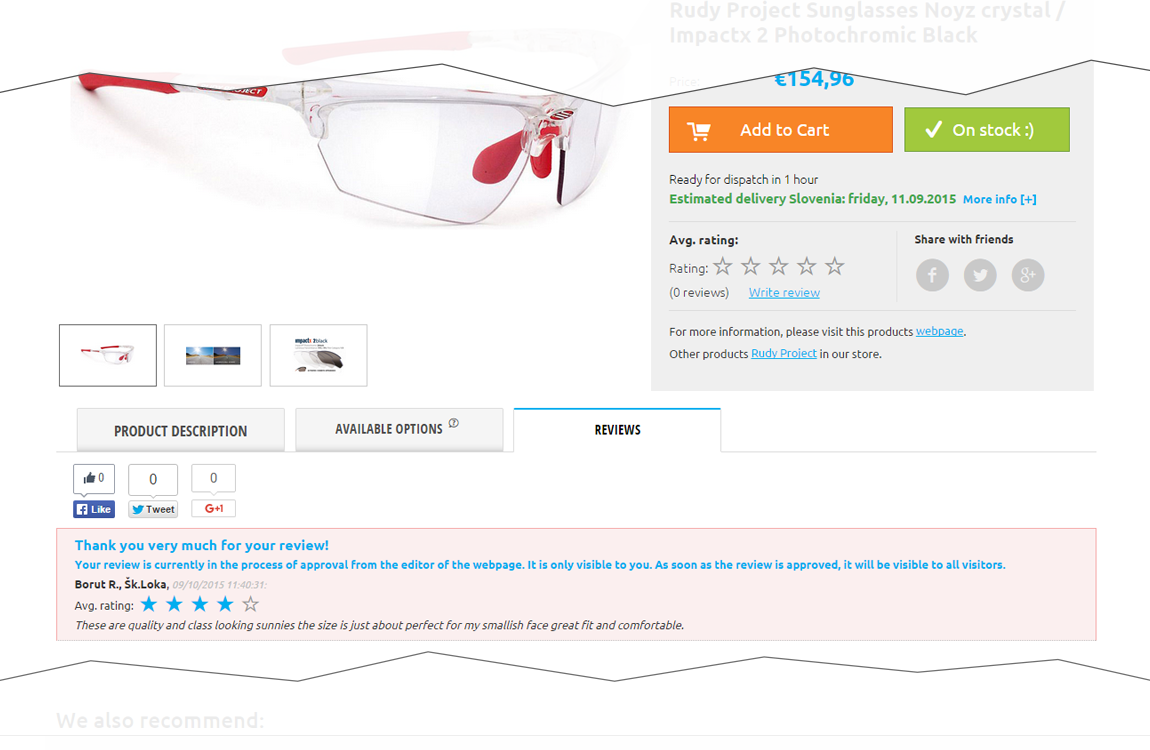 When the moderator approves your entry (latest 5 working days), you gain OPINION code in the amount of 5 EUR, which can be redeemed with every purchase over 60 EUR.
Attention - MNENJA codes add up :)
You can redeem 1 MNENJE code for every 60 EUR value of the order:
1x 5 = 5 EUR savings for orders over 60 EUR,
2x 5 = 10 EUR savings for orders over 120 EUR,
3x 5 = 15 EUR savings for orders over 180 EUR and so on ...
By actively participating in rating our products you can save a considerable amount of money!
How to redeem code MNENJE:
It's very simple! When you wish to redeem your bonus with your next purchase, simply navigate to the shopping cart and enter MNENJE code into the box provided for entering codes and gift vouchers. The system will refer to the history of revieew submissions and your purchases, and will calculate the earned discount and apply it to your purchase.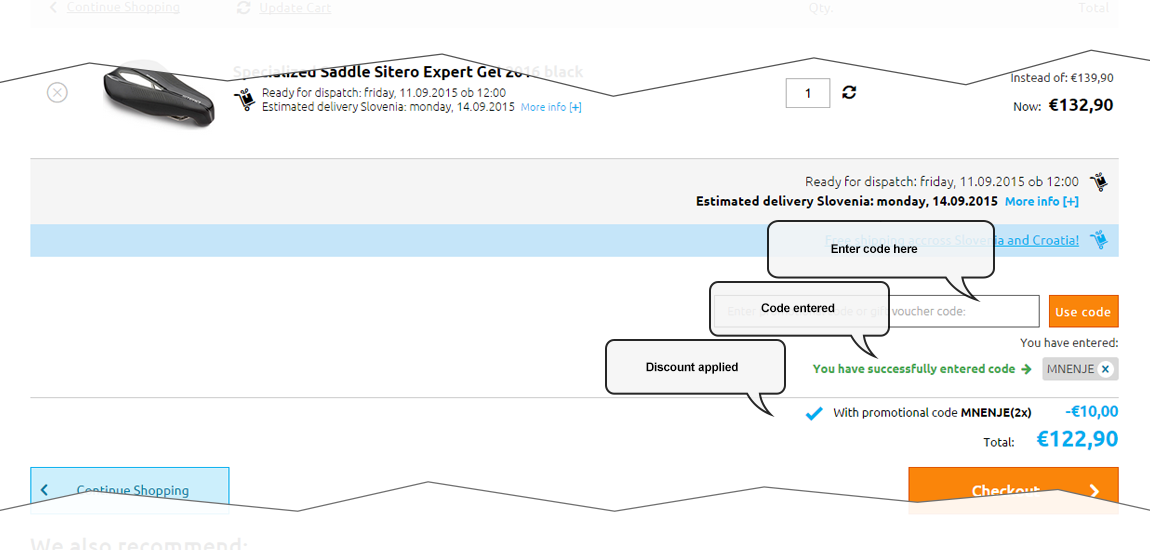 Important! MNENJE codes cannot be used in combination with other promotional codes. If you wish to use multiple codes, you need to submit several individual orders!